Energy Voice and Scottish Enterprise present Fifty Years of Firsts, a unique event showcasing footage from the Press & Journal vaults with a panel of energy sector leaders reflecting on the milestones that have shaped the North Sea during that time with a look ahead to what the next 50 years could hold.
Join us on the eve of Offshore Europe to celebrate five decades of success with a panel discussion, gallery presentation and networking drinks reception.
| | |
| --- | --- |
| When | Thursday 31st August 2023, 5-8pm |
| Where | International School of Aberdeen |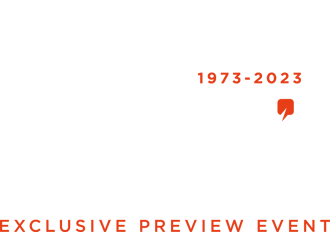 Speakers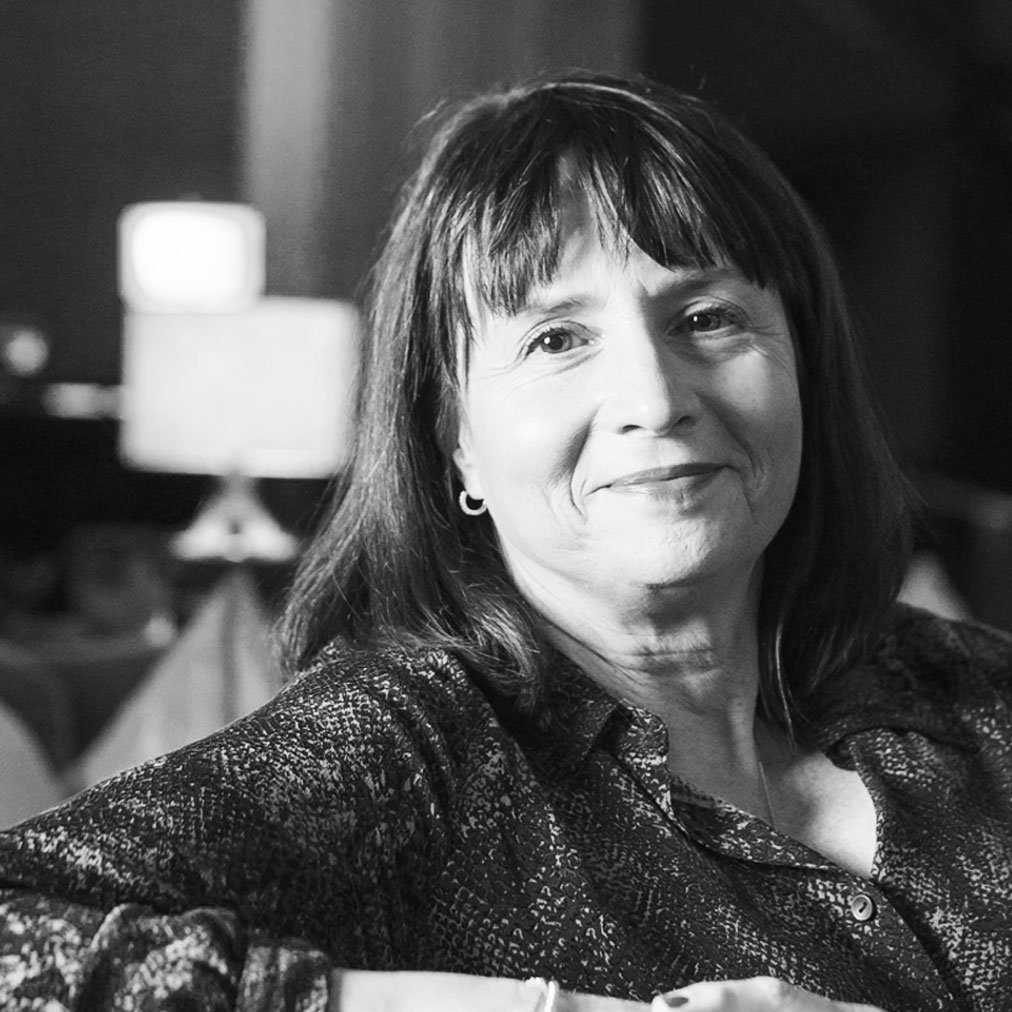 Suzanne Sosna
Director of Economic Opportunities and Climate, Scottish Enterprise
After starting her career working for a number of manufacturing companies where she worked in export sales to markets across Europe, the Far East and North America, Suzanne joined Scottish Enterprise (SE) in 2000. She has held several posts within SE and Scottish Development International since then, spanning a range of business services, including international trade, account management, ebusiness, innovation support and inward investment. Today, she is Director of Economic Opportunities and Climate, responsible for the development and delivery of SE's approach to building Scotland's future economy and for leading the agency's approach to net zero.
Suzanne graduated with an MA (Hons) from Glasgow University and obtained an International MBA from EAP (now ESCP), Paris.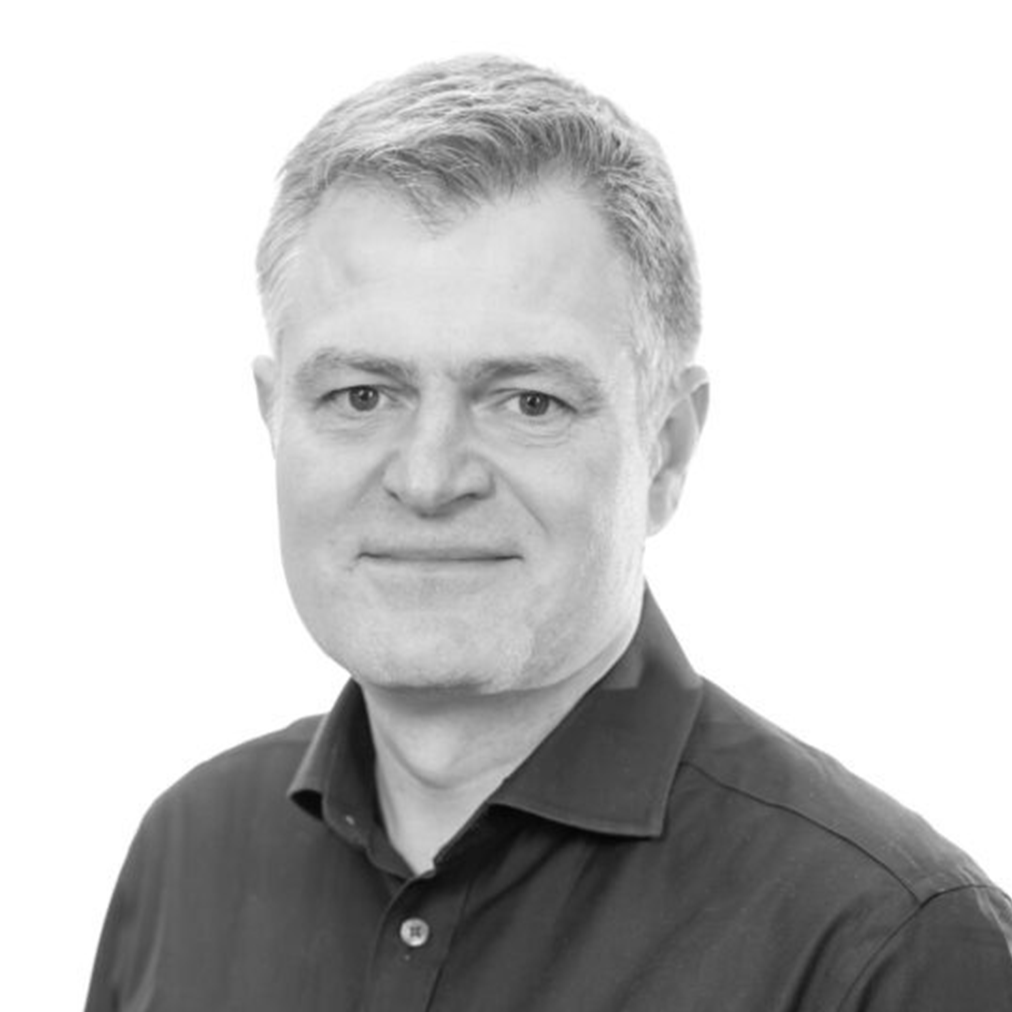 David Whitehouse
CEO OFFSHORE ENERGIES UK
As an industry leader with 30 years of experience, David Whitehouse is a longstanding champion of OEUK, the leading trade association for the UK's integrating offshore energies industry. Its membership includes over 400 organisations with an interest in offshore oil, gas, carbon capture and storage, hydrogen and wind.
As an industry leader with 30 years of experience, David Whitehouse is a longstanding champion of OEUK, the leading trade association for the UK's integrating offshore energies industry. Its membership includes over 400 organisations with an interest in offshore oil, gas, carbon capture and storage, hydrogen and wind.
David is respected across the sector for his strategic and hands-on leadership in the North Sea and around the world, including the USA, Netherlands and Philippines. His passion for energy, engineering and innovation is built on a PhD in Theoretical Chemistry from Cambridge
University and a first-class degree in Chemistry from Manchester University. He is currently studying at the University of Aberdeen for a Masters in Renewable Engineering, an area of key growth and interest for OEUK and its members.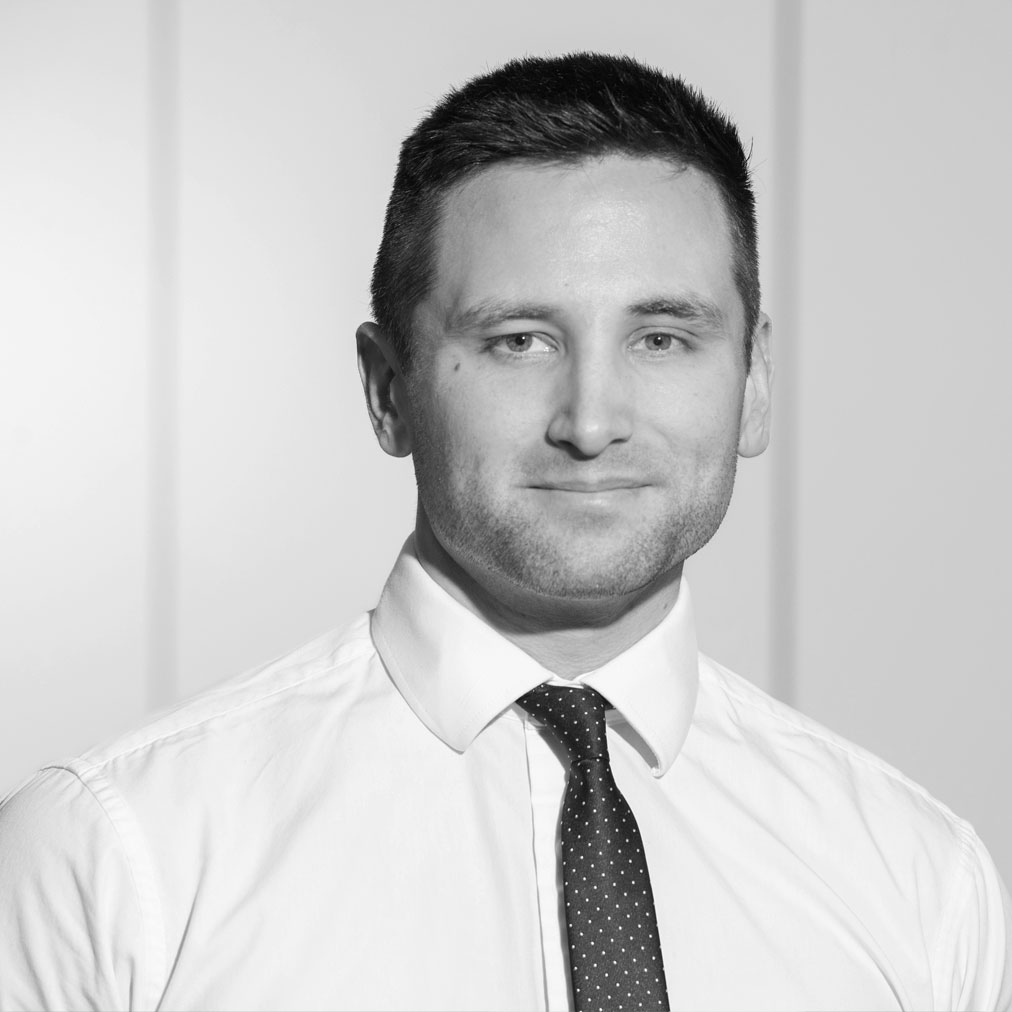 Allister Thomas
Europe Editor, Energy Voice
Allister has been reporting directly on the North Sea since 2018 and has led the Energy Voice editorial team across its digital and print output since September 2021.
Since the start of this year, he has broken exclusives involving Shell, BP, CNR International and Apache. Recent work has included use of FOI data to bring to light HSE failings across more than a dozen North Sea installations as the industry marks 35 years since Piper Alpha.
Alongside editorial coverage, Allister moderates a series of industry events each year. In recent months that has included a fireside chat with Tim Pick, the UK offshore wind champion, at the All-Energy Conference in Glasgow to discuss the recent ScotWind and INTOG offshore wind auctions.
Allister is also the lead host of the Energy Voice Out Loud podcast.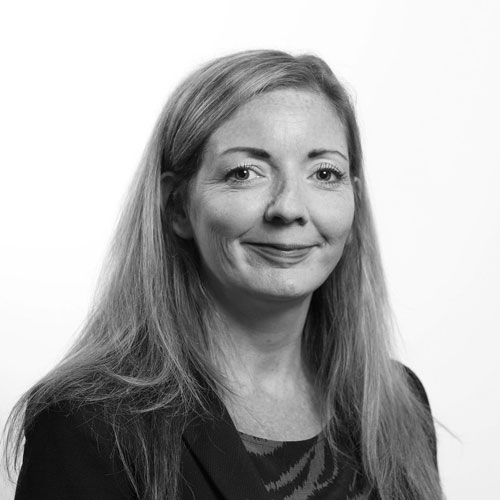 Lisa Mitchell
Commercial Director, STATS Group
Lisa is a law and business graduate with over 25 years' experience in the energy industry holding a variety of senior commercial roles, and heads the commercial team at STATS Group with responsibility for developing and implementing the commercial and contracting strategy of the business. Lisa is the Co-chair of the STATS Sustainability Steering Group and also chairs the group's Business Ethics Committee.
Prior to joining STATS, Lisa was Commercial Director at Cosalt Offshore, an engineering service company to the oil & gas industry based in the UK and Norway.
Lisa holds a BA (Hons) degree in Law and Management from the Robert Gordon University in Aberdeen.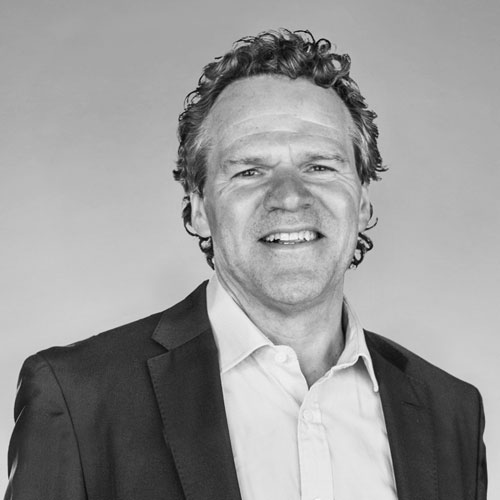 Bob Ruddiman
Head of Energy, Burness Paull
Bob Ruddiman heads the Energy team at Burness Paull. He leads teams on a wide variety of energy matters, locally and globally, to bring fresh thinking, confidence and thoughtful strategic advice to client energy agendas. Bob has represented energy majors, independents, utilities, individuals, service companies, private equity houses and banks on energy matters across multiple jurisdictions, operating extensively with clients across the USA, Canada, Europe, the Middle East and South East Asia in addition to the UK. Recognised as a leader in his field, Bob is advising clients on the opportunities within the complexities of energy transition as we navigate towards a net-zero carbon future. He also has many years of experience in non-executive and governance roles requiring objective advice and guidance.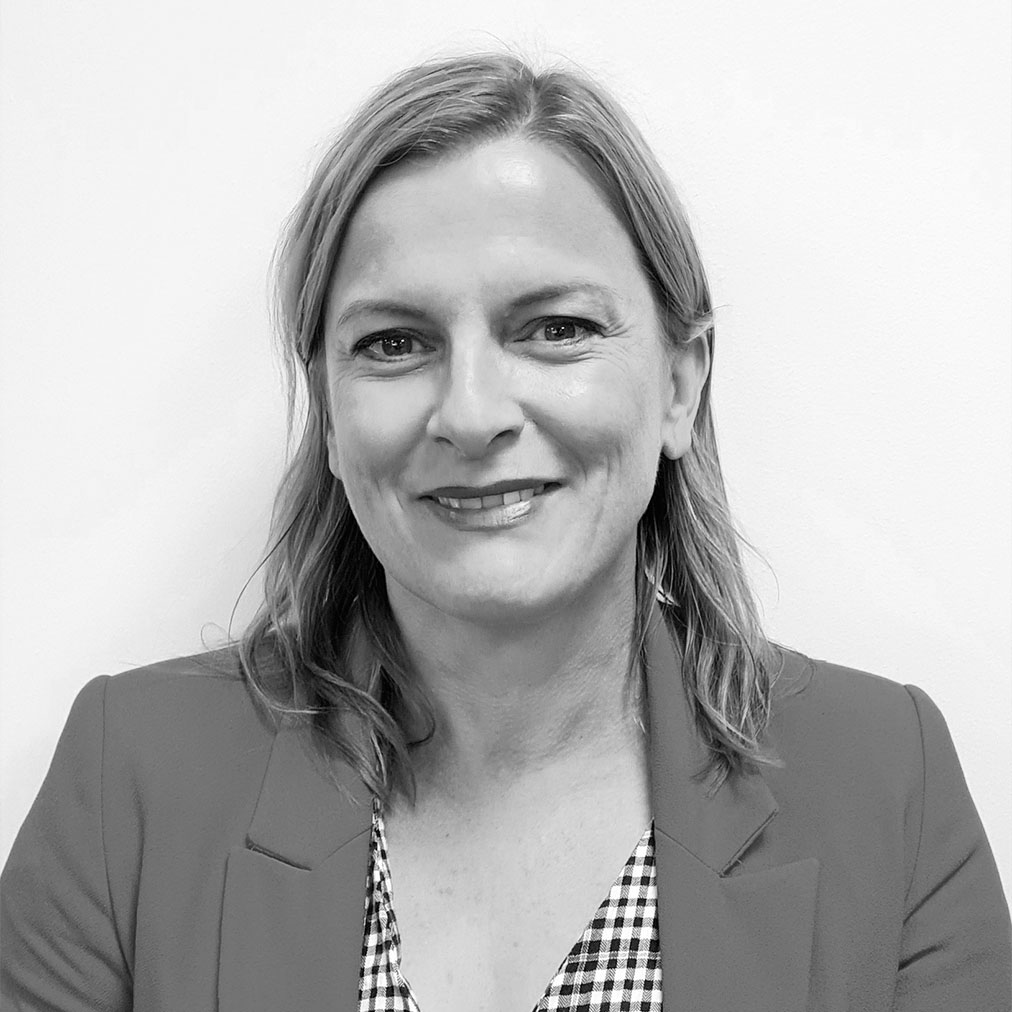 Ingrid Huldal
Director for Portfolio Advancement, Expro
Ingrid Huldal is a seasoned professional in the energy industry, currently serving as the Director for Portfolio Advancement at Expro. In this role, she spearheads the creation of a market compelling portfolio offering and drives Expro's growth strategy within the context of the Energy Transition.
With an impressive career spanning nearly 30 years, Ingrid has acquired a diverse international experience, having lived and worked in various countries including Texas, Norway, Italy, Australia, Angola, Canada, and the UK. Her expertise lies in Completions, Sand Control, and Stimulation, where she has built a solid reputation for delivering outstanding results and client-focused solutions.
In 2018, after two decades of international work experience, Ingrid returned to Scotland and joined Expro in 2019 where she combines her passion for technology that reduces the world's carbon footprint with delivering sustainable solutions to energy challenges.
Ingrid's unique skill set is characterized by a blend of strong technical expertise, business acumen, strategic thinking, and a wealth of industry experience across the energy sector. Her expertise spans the entire well life cycle, encompassing well design, well construction, late-life production optimization, and decommissioning.
Beyond her professional pursuits, Ingrid is a firm believer in the power of technology, diversity, and fostering collaboration. These values underpin her approach to leadership and problem-solving, as she strives to make a positive impact on the energy industry.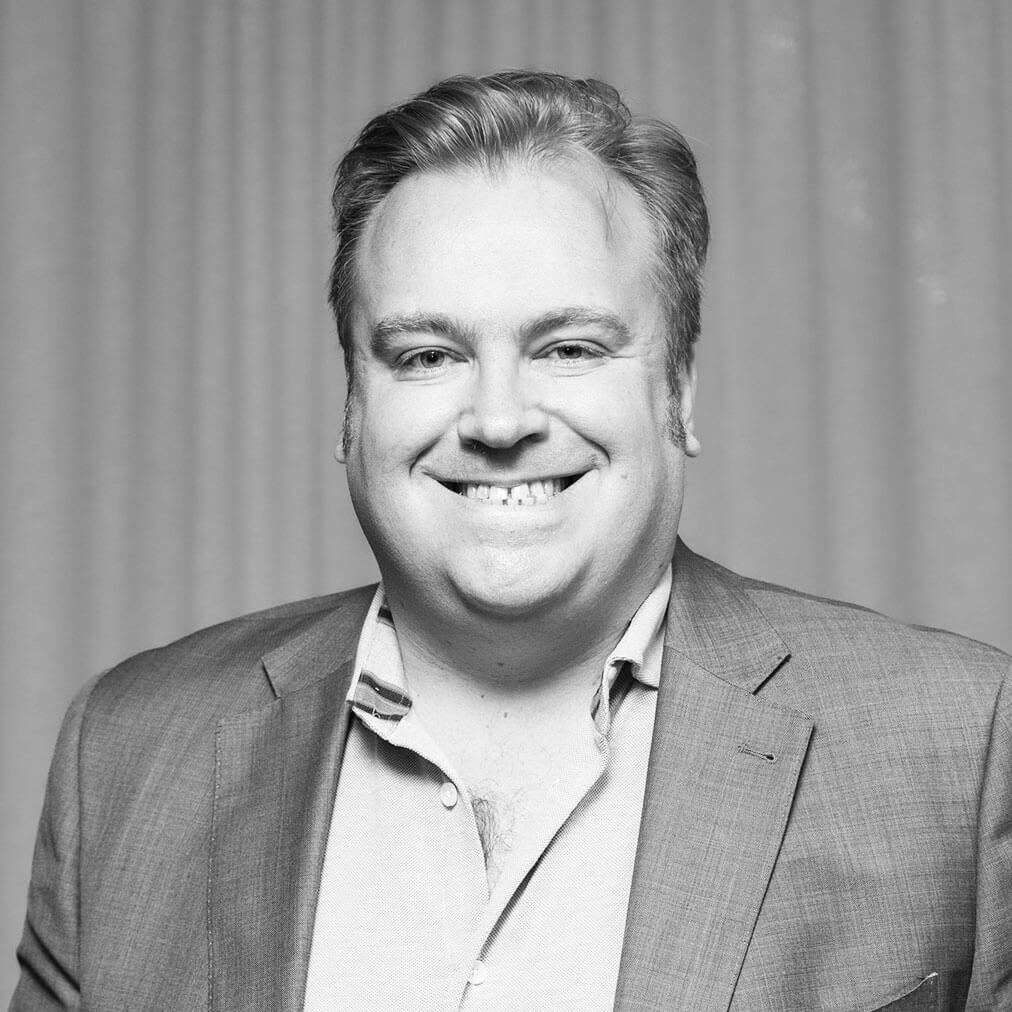 Chris Durling
Finance Director & Group M&A, 3t Energy Group
Based in Aberdeen, Chris plays a key role leading the finance team for AIS Survivex whilst also overseeing the Group's Mergers & Acquisitions (M&A).
Before joining 3t, Chris led EY's UK focus on Oilfield & Energy Services alongside the Corporate Finance business in Aberdeen. Working across a wide range of sectors including Oilfield Services, Renewable Energy, Food & Drink and Retail, Chris advised on projects for a broad range of clients through a variety of deal structures and fundraising assignments.
In addition to his M&A advisory focus, Chris has over 17 years of experience in a range of transaction activities, including IPO, Project Finance, Fundraising and Restructuring. Chris also spent 15 months seconded to Co-op Bank's market-leading renewable energy and asset finance team.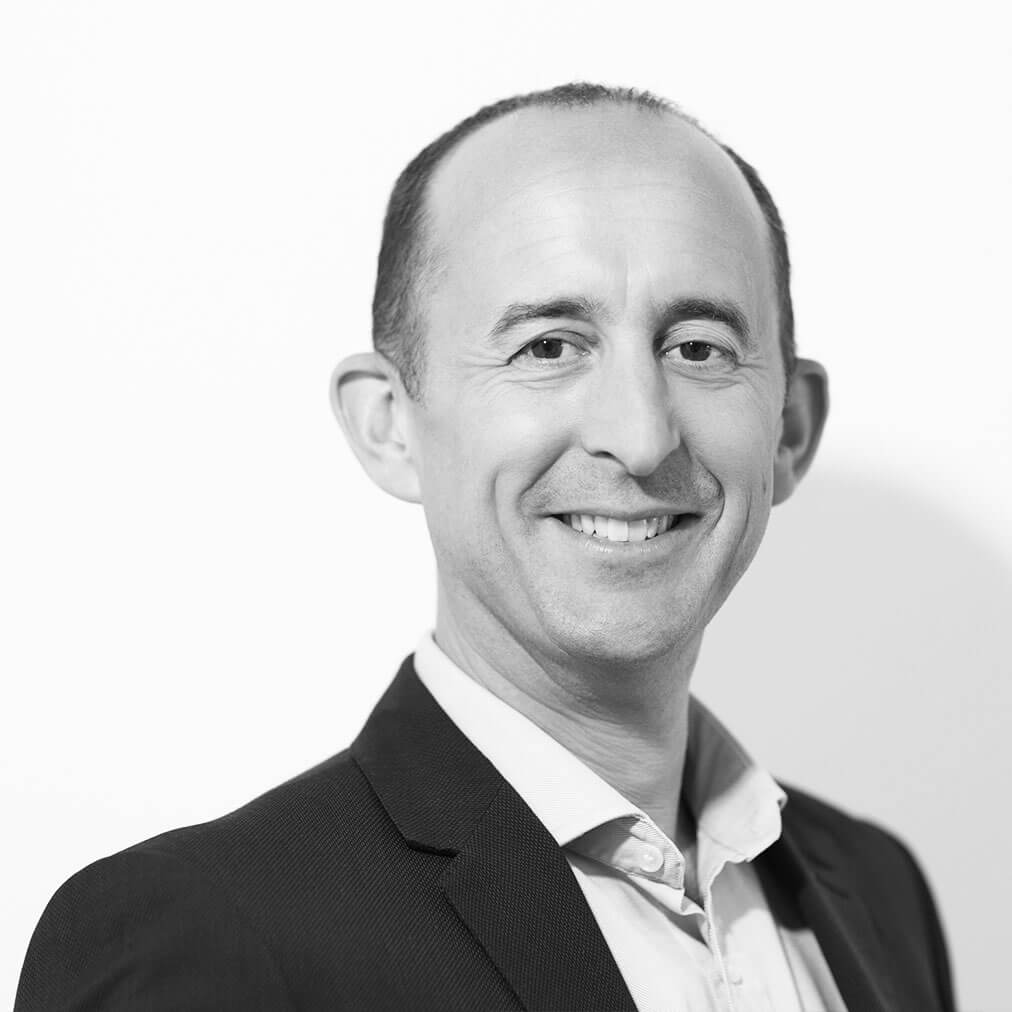 Alasdair Green
Partner & Head of Energy, AAB
Alasdair Green is a Partner and Head of Energy and a senior member of our Energy Team. Yet there are many more facets to his roles at AAB. He's also a member of the Corporate Finance Department, is Head of ESG and is integral to our Business Development – working on new strategies across our departments to offer more to our clients, strengthen relationships and indeed, forge new ones.
Alasdair is based in our Aberdeen office but you'll most often find him on Microsoft Teams or (when possible) having physical face-to-face meetings, his preferred way of communicating.